remove_red_eye

133 views

comment

0 comments
PEOPLE
Rio Glowasky Receives Certification, Takes on New Role at Zeidler Architecture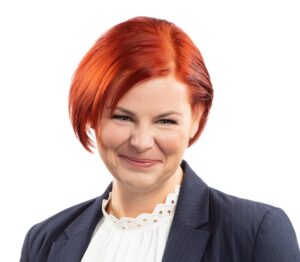 Rio Glowasky, CF APMP, recently obtained her Foundation certification as well as a new job role at Zeidler Architecture. "After working on proposal teams for several years [in various roles], from opportunity manager to marketing manager, I will be starting in a new role focused on proposals as a senior proposal coordinator," she says. "I'm excited to bring the knowledge I have gained from studying for and obtaining certification as well as from the recent Capture and Business Development Conference. I am new to the organization, and it has been a wonderful resource."
Strategic Proposals Welcomes Anne Farr to the Team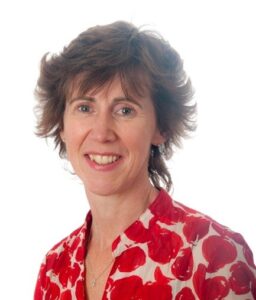 Strategic Proposals recently welcomed the latest member of its team in the U.K., Anne Farr. Based in West Lothian, Farr has experience as a consultant and trainer over the past 15 years, with particular interest in helping technical staff to write compelling content. Farr has worked in various sectors including construction, renewables and oil and gas, both in the U.K. and overseas.
"I'm hugely excited to be joining a team who are like-minded and share a similar work ethic," she says. "I'm really looking forward to having a wider range of services to offer clients and to utilizing Strategic Proposals research reports, too."
Lorraine Baird, a Strategic Proposals board director based in Perth and Kinross, added: "Anne's appointment further strengthens our team in Scotland. With six highly experienced full-time bid and proposal managers, writers and designers — including three APMP Professionals — we're proud of our strong heritage and capabilities north of the border."
---
Share your member news with APMP. Learn more about how you can submit your people, product and company updates.