remove_red_eye

99 views

comment

0 comments
COMPANY NEWS
APMP South Africa Joins Forces with Smart Procurement World for Conference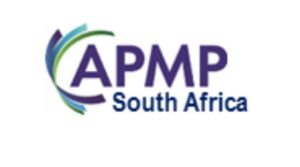 For the first time ever, APMP South Africa will be joining forces with Smart Procurement World, an online communications, events and media channel in Africa for procurement and supply chain. APMP South Africa will provide an educational track for the 14th Annual Smart Procurement World Indaba 2020, including sessions such as "A sales perspective in the 'new normal,'" "Procurement's view on bidders" and more. The event will bring together proposal and procurement professionals, policy makers and entrepreneurs to create growth, learning and connection.
ASIL Ventures Launches Social Media Channels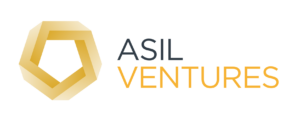 Business development consultancy ASIL Ventures will launch its Instagram, Facebook and LinkedIn channels Sept. 14 in order to expand its offerings to businesses across social media. In addition, ASIL will be expanding into government contracting through several responses to requests for information (RFIs) across government agencies. "Leveraging the industry knowledge that our team brings, as well as our idea generation and customer focus will bear positive results," says ASIL Ventures President Lisa Green.
---
Learn more about how you can share your member news with the APMP community.