remove_red_eye

204 views

comment

0 comments
PEOPLE
Katy Alderson Joins Intelligent Editing as Head of Relationships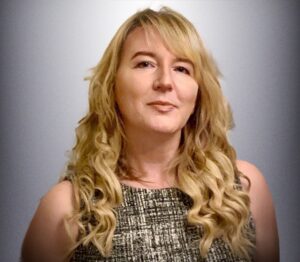 Katy Alderson was recently named head of relationships at Intelligent Editing. With her background in professional writing and international business development, she will help grow the company's professional proofreading software, PerfectIt.
"Living in rural Wales, a 90-minute commute from the nearest city, I decided three years ago to go freelance, which introduced me to some extraordinary clients and opportunities, including frequent travel to Canada, the United States and North Africa. This year coronavirus hit, and all my major clients put their projects on hold. That's the downside of freelancing — it's either feast or famine. However, the pandemic also meant that companies started advertising remote jobs. The commute no longer applied, and as a result, I found my new role at Intelligent Editing. Now I get to spend all day (virtually) with bid professionals. It's been a roller coaster year for me, as it has been for many. I feel fortunate that the outcome is this amazing new opportunity."
COMPANY NEWS
Baachu Scribble Launches Scholarship Challenge, SMA-Sponsored Podcast Series

As announced during the SMA-sponsored APMP Wind Down webinar, SMA is teaming with Baachu Scribble. Part of this alliance includes sponsored episodes of the Scribble Talk podcast, called Scribble Talk SMA Exclusive. Check out the first episode with SMA Chief Operations Officer Jacque Keats. The Scribble Talk podcast is hosted by Ashley Kayes and Baskar Sundaram.
In additional news, Baachu Scribble is opening the Scribble Scholarship Challenge, giving bid and proposal professionals the opportunity to earn free training toward APMP certification. The challenge includes taking a 100-question quiz in 45 minutes and receiving a score of 80% or more. Get further details about this challenge and how to get involved.
Privia to Hold Online User Conference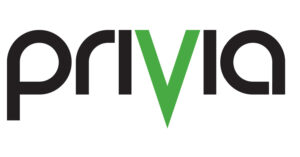 Privia's annual Virtual User Conference is scheduled for Oct. 15 and will feature capture and proposal management industry leaders speaking on various topics, such as sales strategy and pipeline development, confident and effective speaking, what evaluators (really) want and more. Learn more about this free online event.
PRODUCTS
BidCraft Offers New Bidding Skills Masterclass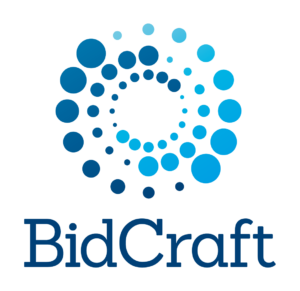 BidCraft recently released its Bidding Skills Masterclass. Focused on proposal reviewing and scoring, the course explores techniques for making reviews a value-adding exercise that can improve win rates. It's also beneficial for bid professionals who want to hone their skills, anyone responsible for their company's bid process and team capability, and for non-bid professionals who are brought in to support bids. The masterclass, in addition to BidCraft's free pre-mortems course (winner of APMP's Winning Business Virtual Experience Palm Award) and its APMP Foundation, Practitioner and Capture Practitioner courses, are available at the BidCraft Academy.
---
APMP wants to share your member news. Learn more about what you need to do to submit.