remove_red_eye

495 views

comment

0 comments
PRODUCTS
HSO: Dynamics Tender Management

Every tender management process is a complex series of risk, project and stakeholder management. Winning a project depends on how you control all the details in this process — from relationship management and social selling to document management, efficient collaboration and advanced data applications. Effective tender management means making optimum use of knowledge, networks and data.
With Dynamics Tender Management:
Multiple opportunities are easily managed.
Project risks are lowered, and stakeholder management simplified.
Win ratio is improved with increased project profitability.
Pipeline is increased with improved booking accuracy.
COMPANY NEWS
Bidhive Launches New Technology Tackling Bid Management Burnout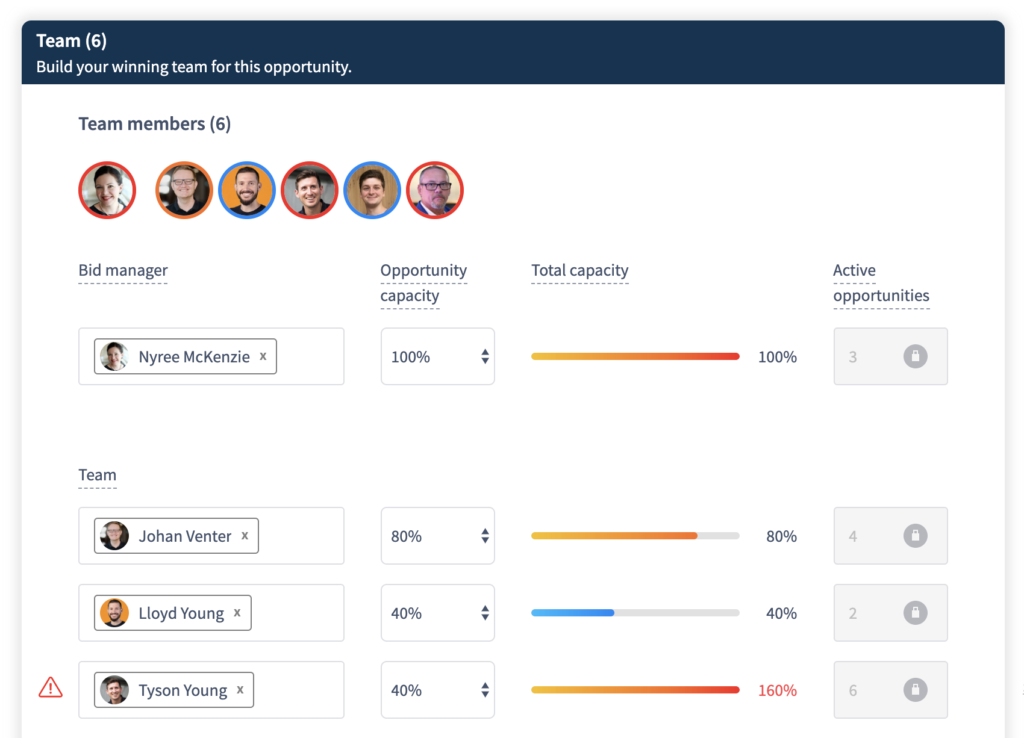 End-to-end bid management platform Bidhive guides companies through the bid life cycle, enabling teams to collaboratively plan, manage and track their bid activity all in one place. Its latest feature, "Team Capacity," tracks and measures employee well-being to identify risks of burnout.
CEO and Co-Founder Nyree McKenzie says, "Anyone who has been through one tender knows the process is an unforgiving, relentless, thankless, deadline-driven undertaking. We believe the superhuman prowess should be left to the technology and not at the expense of employee health."
Bidhive is already being used by some of the world's largest public and commercial goods and services providers across the defense, hard and soft infrastructure, professional services, and humanitarian and development aid sectors.
CV Partner Collaborative Proposals Feature Secures Win in a Large Government Proposal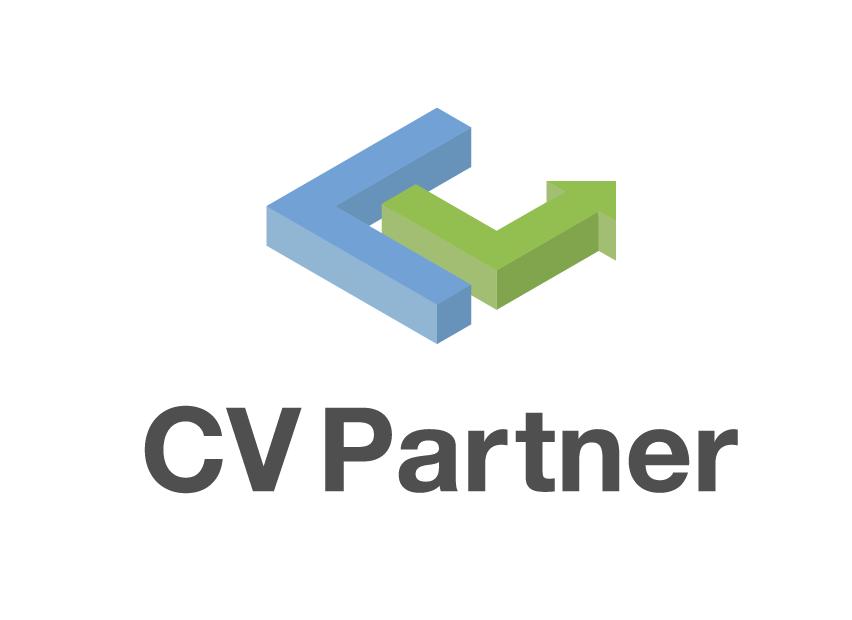 For some of the professional services firms who use the CV Partner SaaS tool to manage their CVs and case studies, it has had a direct and measurable effect on winning bids and proposals, thanks to a new feature allowing them to collaborate easily and securely. With the new collaborative proposals feature, users can tailor and format CVs and case studies for a consortium of firms bidding for a large government tender. The tender required a bid-specific template different from the one used by each firm. This template was added to CV Partner, and the bid manager could easily export all CVs and case studies in a unified format, without having to do any formatting or copy and paste. Learn more about this story.
Want to share your people, product or company news? Submit the following materials to APMP Managing Editor Frances Moffett at frances.moffett@apmp.org:
A high-resolution headshot, product photo or company logo
Up to 150 words telling us about your professional update or describing the product or news announcement
Any relevant hyperlinks or contact information