remove_red_eye

245 views

comment

0 comments
PEOPLE
New Leaders Elected to APMP Board of Directors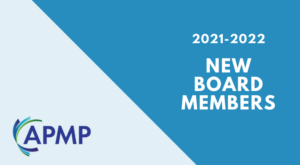 APMP recently announced the six new members of its board of directors, who will be serving during the 2021-2022 term. Incoming Chair Krystn Macomber, CP APMP Fellow, says, "This year was challenging for all of us, but our board stepped up in meaningful ways to continue to move our association forward and execute on our strategic plan. With the addition of our new directors, we will have access to a breadth of experience and perspectives that will keep us strong and striving for success during these unique times. I am excited for what's to come in 2021, and I am honored to lead the association." View the list of new board members.
Richard Caldwell, CF APMP, Inducted into Council of Competitive Intelligence Fellows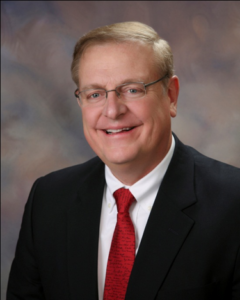 Richard Caldwell, CF APMP, of Northrop Grumman in Denver, was recently inducted into the Council of Competitive Intelligence Fellows, an educational non-profit whose mission is to "sustain and foster the competitive intelligence (CI) discipline in two fundamental ways: in service to the profession and in service to the professional in commercial, non-profit and educational establishments." Fellows are selected based on notable contributions to the field and a demonstrated commitment to advancing CI practices and education. Caldwell, a former chair of the APMP Colorado chapter, entered the field after his time in the U.S. Air Force and has worked to shape the CI effort at Northrop Grumman. In addition, Caldwell helped begin a CI curriculum at his alma mater, Metropolitan State University, located in Denver. He has been a member of APMP for more than 10 years.
COMPANY NEWS
Xait Acquires BlueprintCPQ

Norwegian tender software specialist Xait recently acquired BlueprintCPQ, a provider of enterprise-class configure, price and quote software worldwide, adding to Xait's collaboration software solution XaitPorter, the company's core co-authoring software that enables hundreds of people in multiple locations to simultaneously work together on documents.
"We are pleased to welcome BlueprintCPQ and its excellent team to Xait, adding advanced CPQ features to our fully integrated co-authoring solution," says Eirik Gudmundsen, CEO of Xait. "Together, we can provide both streamlined and optimized document production and calculations, maximizing customers' revenues from bids and proposals and other business-critical documents."
PRODUCTS
BidCraft Academy Offers Flexible Online Courses for Certification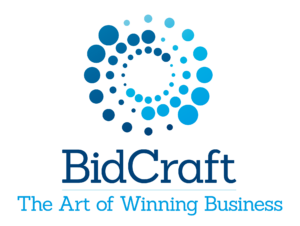 BidCraft Academy offers self-paced e-learning courses for Foundation, Practitioner and Capture Practitioner certification, in addition to a free course on how to implement pre-mortems and a course on how to improve proposal reviews. The training is streamed on demand, allowing participants to access the courses at their own pace. Learn more about BidCraft Academy.
---
APMP wants to share your news. Learn more about what you need to do to submit.