remove_red_eye

160 views

comment

0 comments
COMPANY NEWS
Strategic Proposals Presents 2020 Annual Round-up Report

In December, Strategic Proposals released its year-end round-up, reflecting on some of its highlights of the year. View the report to check out these highlights.
APMP ATO BidCraft Academy to Host CBDC Capture Practitioner Certification Training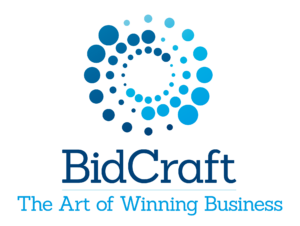 BidCraft Academy will lead the APMP Capture Practitioner certification prep course at this year's Capture and Business Development Conference (CBDC). The training will take place Jan. 27 and will review the Capture Practitioner exam and proctoring, as well as expert tips on what to do and what not to do to prepare for certification. Learn more about the event.
---
APMP wants to share your news. Learn more about what you need to do to submit.