remove_red_eye

502 views

comment

0 comments
PRODUCTS
BidCraft Offers Online Professional Development Courses via BidCraft Academy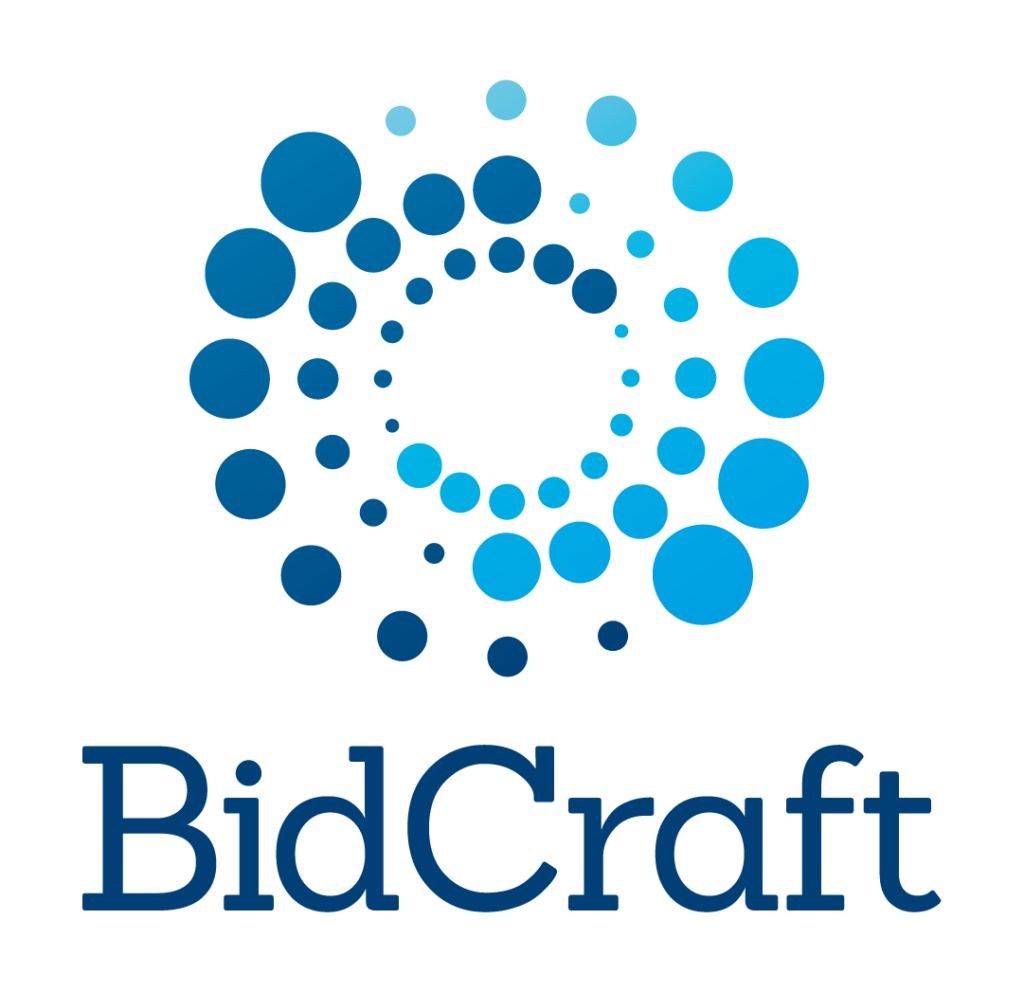 APMP ATO BidCraft has developed a flexible online learning system called the BidCraft Academy. Online by design, users can learn at their own pace (anytime, anywhere) using any device they prefer. Participants also learn with others through live Q&A sessions and discussion groups.
The course uses mixed formats, such as videos, articles and quizzes, to support diverse learning styles and embed the learning. Individuals can track their progress and return to the course whenever they need to.
Leaders who are interested in using BidCraft Academy for their team's professional development can access the user dashboard, progress tracking and reporting. Private courses can be tailored to meet any specific requirements or needs as well.
Learn more about BidCraft Academy: https://academy.bidcraft.co.uk
---
Share your people, products and company news on WinningTheBusiness.com.