remove_red_eye

281 views

comment

0 comments
PEOPLE
RFPIO Hires New Leaders to Power Worldwide Expansion
RFPIO's workforce has doubled in the previous year to more than 125 employees in the United States and India. Company offices in both locations moved to new expanded sites to manage the growth of its employee base. With the addition of these leaders, RFPIO will hit the ground running in the new year: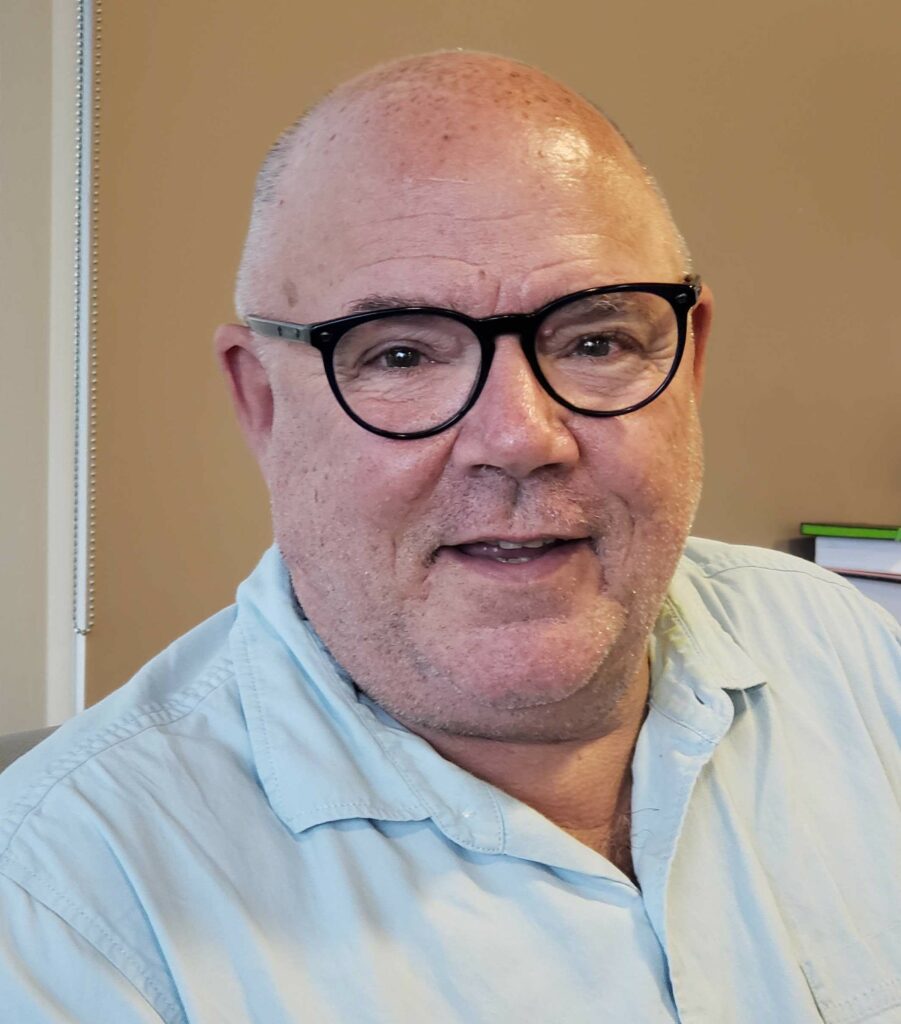 Paul Nadeau, senior vice president of finance, is responsible for the finance, accounting, planning and human resource teams at RFPIO. He has expertise in leading SaaS companies through strong growth and rapid change, specifically start-ups such as Act-On Software, Inovise Medical and SignaCert. In a previous role as the chief financial officer at Act-On, he helped grow the company from $1 million in revenue to more than $30 million in four years. Nadeau holds an MBA from Babson College.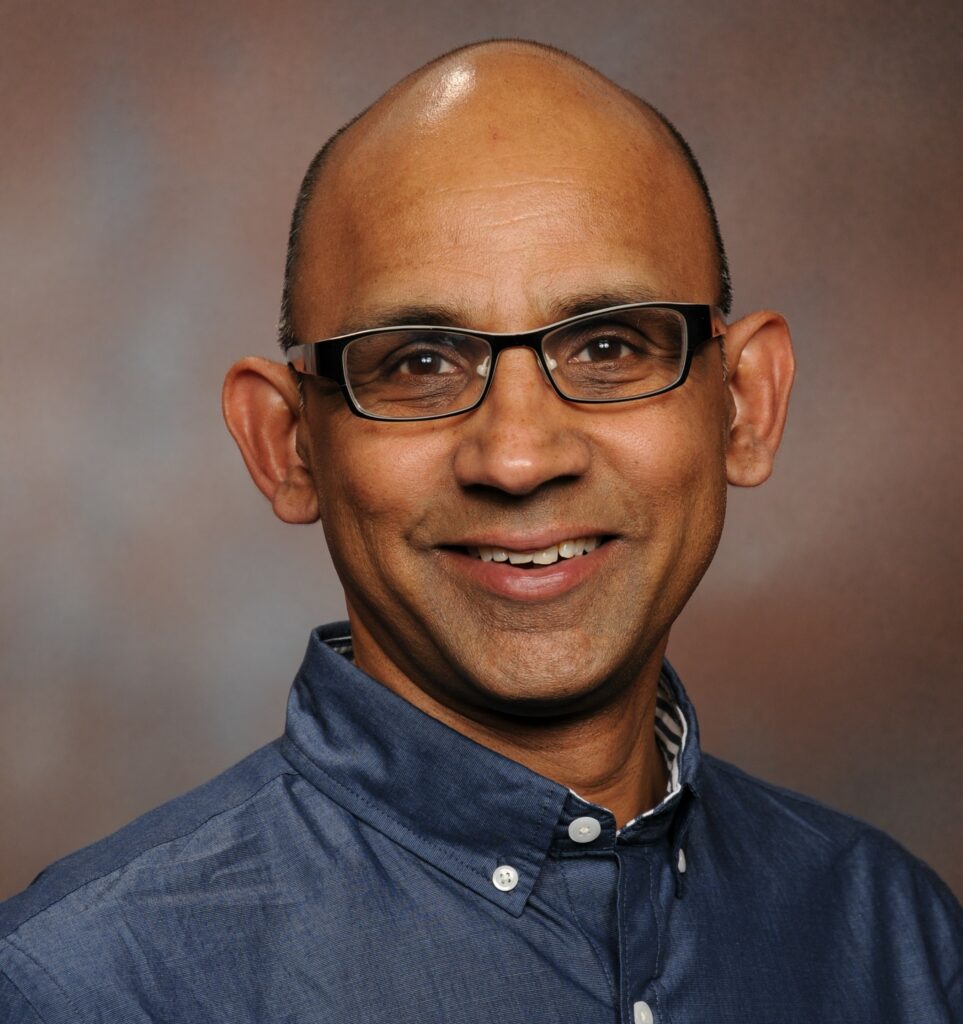 Mohan Natraj, vice president of customer success, is responsible for all customer touchpoints at RFPIO, including professional services, customer success and support. He brings more than 30 years of experience leading software companies in sales, professional services, business development, product marketing and customer support. Most recently, Natraj led professional services and customer success at Sage; before that, he spent 12 years at IBM leading global channel sales for managed services and partner strategy as well as data warehousing brand management. Natraj received his MBA from the Symbiosis Institute of Business Management.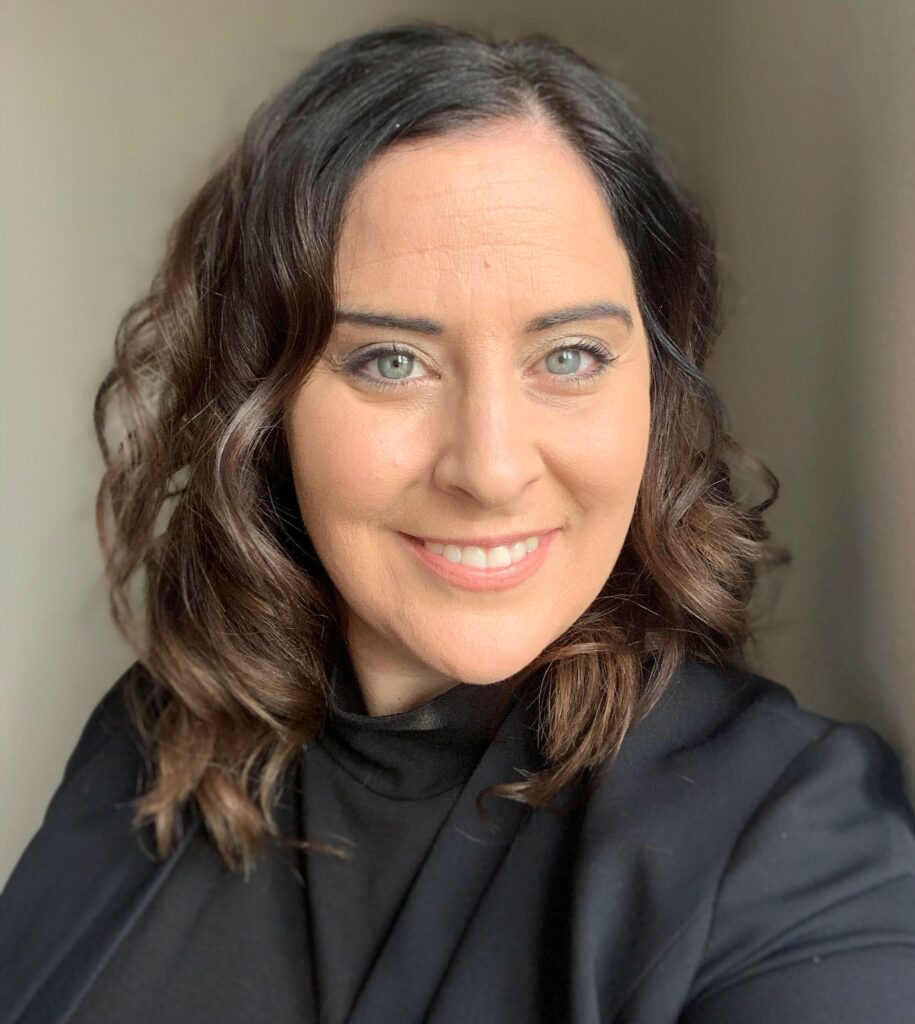 Angela Earl, vice president of global marketing, is responsible for global marketing and sales development at RFPIO. With a background focused in B2B marketing and sales, she has helped organizations directly and through agency partnerships including Tripwire, GE and Verizon. In 2016, Earl founded her own agency, which was acquired by Obility in 2019; thereafter, she served as chief revenue officer, leading the marketing, sales and customer success teams. She is the founder of The High Bar Media, host of MarTalk podcast, and is a frequent contributor to events and publications for marketing and sales professionals.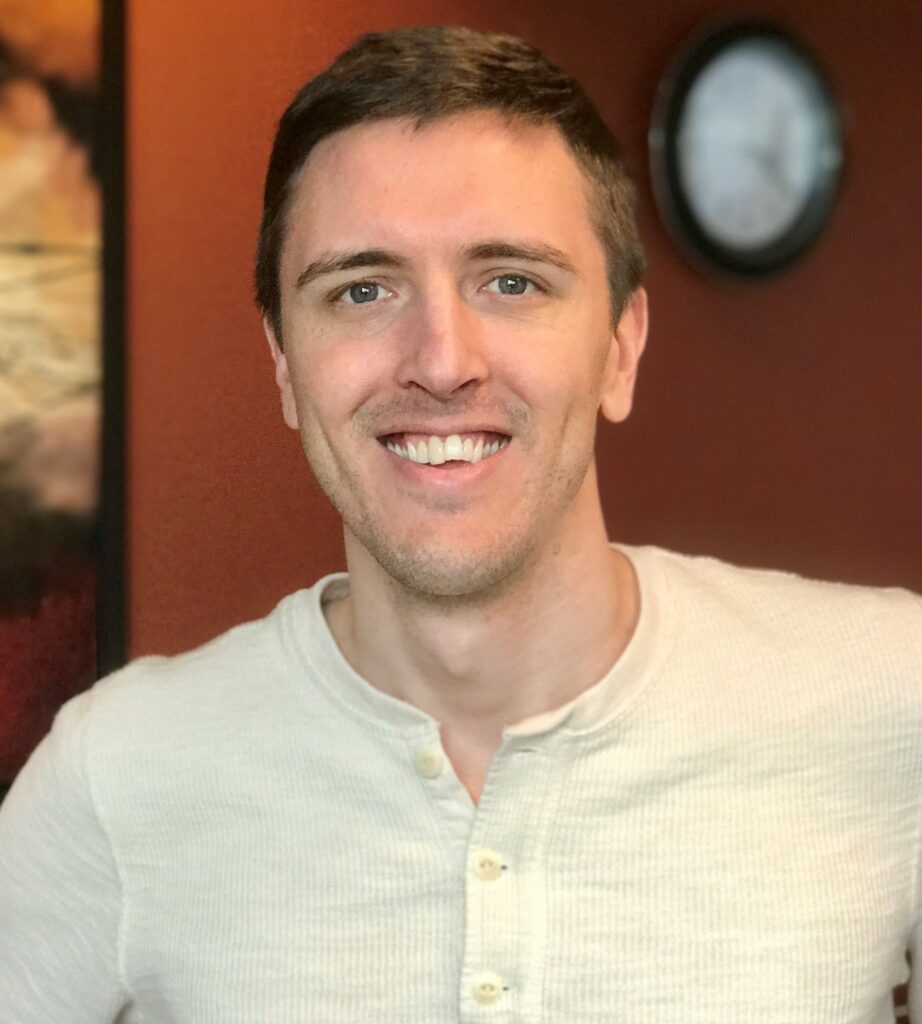 Konnor Martin, regional vice president of sales, is responsible for the North American territory. He has led sales initiatives at RFPIO since 2016 and has more than 10 years of experience in software sales leadership, territory management and sales training. He is an award-winning sales executive, receiving recognition from his previous companies for outstanding sales performance. Prior to RFPIO, Martin led regional sales initiatives at Comcast and Paycom.
For more information, visit rfpio.com or follow @rfpioinc on Twitter.
SMA Adds New Writers to Team
SMA is pleased to announce new additions to our Talent On Demand roster: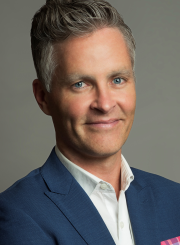 Lee Mackey, proposal technical writer, is a multilingual Ph.D. technical writer with more than 10 years of proposal writing, editing and translating for federal and local governments and inter-governmental organizations. He has specialized experience writing international proposals with globally distributed and multilingual teams and partners, with a focus on emerging markets and the Latin America region.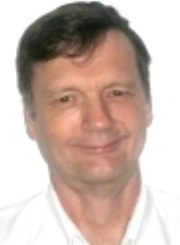 Tom Atwater, technical volume writer, has 12 years of experience as the key technical author on civilian proposals, using his experience to translate technical solution details from architects and subject-matter experts together with win themes and discriminators to produce clear, concise, compliant, low-risk and high-scoring technical responses. Duties included thorough RFP/SOW/PWS analysis, authoring sample tasks/RTOs, generating meaningful graphics, and research into company capabilities and previous proposals.
COMPANY NEWS
RFPIO Continues Strong Revenue Growth

RFPIO recently announced that it increased revenues by more than 250% in 2019 and has made four new leadership hires (see above) to drive global growth and deliver support and service to its growing base of global customers.
"The growth we've achieved is a testament to our steadfast commitment to our customers' success as well as our focus on building the right leadership team and maintaining a customer-centric culture," said Ganesh Shankar, chief executive officer of RFPIO. "Last year, we nearly tripled our user base and increased revenues by more than 250%, which led to a doubling of our workforce. The new members of our leadership team will play key roles in helping us continue a pattern of strong growth and market expansion throughout 2020."
For 2020, a key business objective is to push into other geographies including EMEA, Asia-Pacific and South America.
In addition, in 2019, RFPIO helped its customers achieve more than $20 billion in total RFP transactions, and it now has nearly 40 customers on the Fortune 1000 list, including Adobe, Express Scripts, Google, Visa and Microsoft. Also, RFPIO held four user conference events in the past year, with speakers from LinkedIn, Salesforce and Microsoft. Two user conferences are being planned for 2020 in San Diego (May 12-14) and Chicago (August 25-27).
---
Want to share your people, product or company news? Submit the following materials to APMP Managing Editor Frances Moffett at frances.moffett@apmp.org:
A high-resolution headshot, product photo or company logo
Up to 150 words telling us about your professional update or describing the product or news announcement
Any relevant hyperlinks or contact information