remove_red_eye

325 views

comment

0 comments
PEOPLE
Robin Davis, CF APMP Fellow, Featured as Guest on Podcast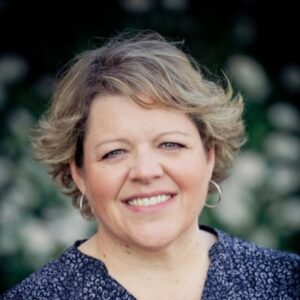 Robin Davis, CF APMP Fellow, founder and CEO of Metre, was recently featured as a guest on the "How It's Done" podcast, hosted by health care focused marketing agency Fuoco. In the episode titled "Maximum Influence: How to Get It & How to Use It," Davis discusses why relationships matter in the RFP process, discovering your "why" and making it a niche, using your influence to drive business transformation and more. Listen to the episode.
COMPANY NEWS
Mimeo Launches New Podcast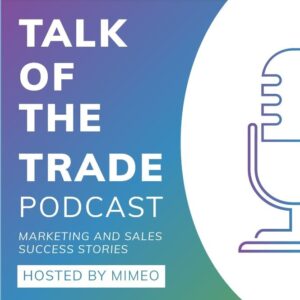 Mimeo recently launched its new podcast, "Talk of the Trade: Marketing and Sales Success Stories." The podcast focuses on challenges and opportunities in marketing and sales enablement, and provides practitioners with solutions through insightful, engaging conversations and practical advice from leaders in the field. The first episode is titled "5 Tips for Following Up with Inbound Prospects," featuring Matt Heinz, host of Sales Pipeline Radio. Learn more about the podcast.
Scribble Talk Podcast Highlights Women's History Month in March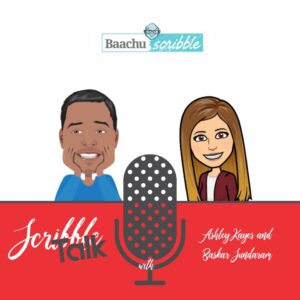 In celebration of Women's History Month last month, Scribble Talk curated podcast episodes that showcase the achievements, talents and stories of bid and proposal industry leaders who are women. Listen to the five-part series. Scribble Talk can be accessed via Apple Podcasts, Spotify or Google Podcasts.
CHAPTER NEWS
APMP DACH Announces New Board

In March, the APMP DACH chapter, representing Germany, Austria and Switzerland, held its annual general meeting and a biennial election of its executive board. Visit the chapter's LinkedIn page to view those elected to serve 2021-2023.
APMP MENA Chapter Holds Grand Opening Ceremony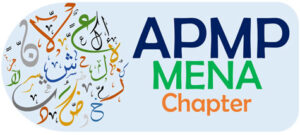 The recently launched APMP MENA chapter held its virtual grand opening earlier this week. The chapter represents business development, graphics, sales, and bid and proposal professionals in the Middle East and North Africa region. Ahmad Al-Zoubi, CPP APMP, is the chapter chair. Learn more about the new chapter.
---
We want to share your news with the broader APMP network. Learn more about how you can submit your professional or organizational announcements for publication on WinningTheBusiness.com.